To learn how to enter settings, follow this guide here.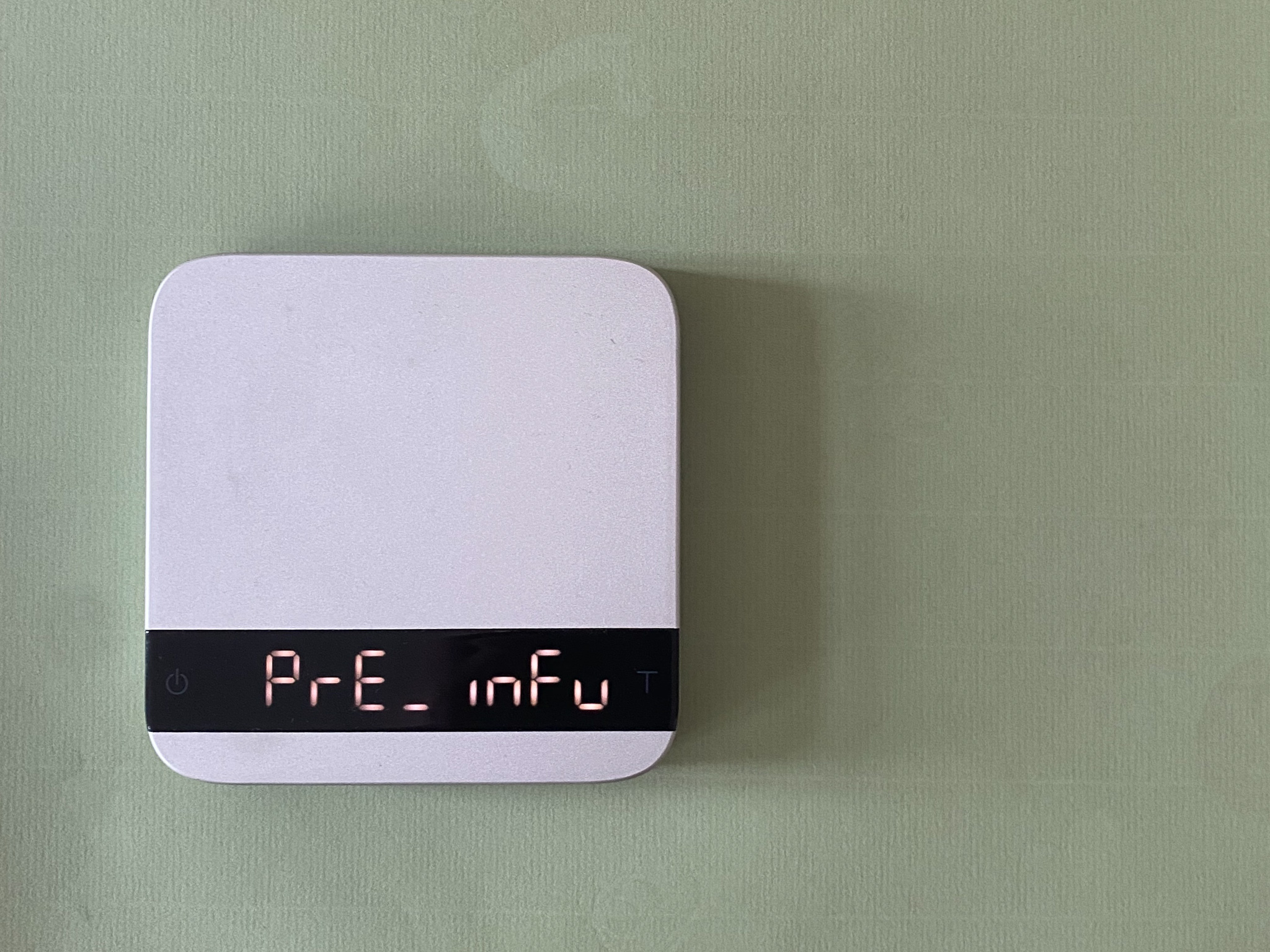 The pre-infusion time out setting determines when the scale times out in all three of the Auto-Start modes. This is most useful for long pre-infusion times and resolves the timeout that sometimes happens for slow pre-infusion times.
The number indicates the time in seconds it will take for the scale to reset if no espresso flow or weight is detected.
Firmware Update
In a firmware update in March 2021, the pre-infusion workflow was adjusted to modes for manual starts. To use this new update, set a desired pre-infusion timeout in settings. Then, manually start the timer or let the timer automatically start with the flow. The timer will automatically stop counting when the flow stops.
You can find more information here.
Have a question?
If you have more questions or are running into any issues you can't find the answer to in our Help Center, you can email us at support@acaia.co.