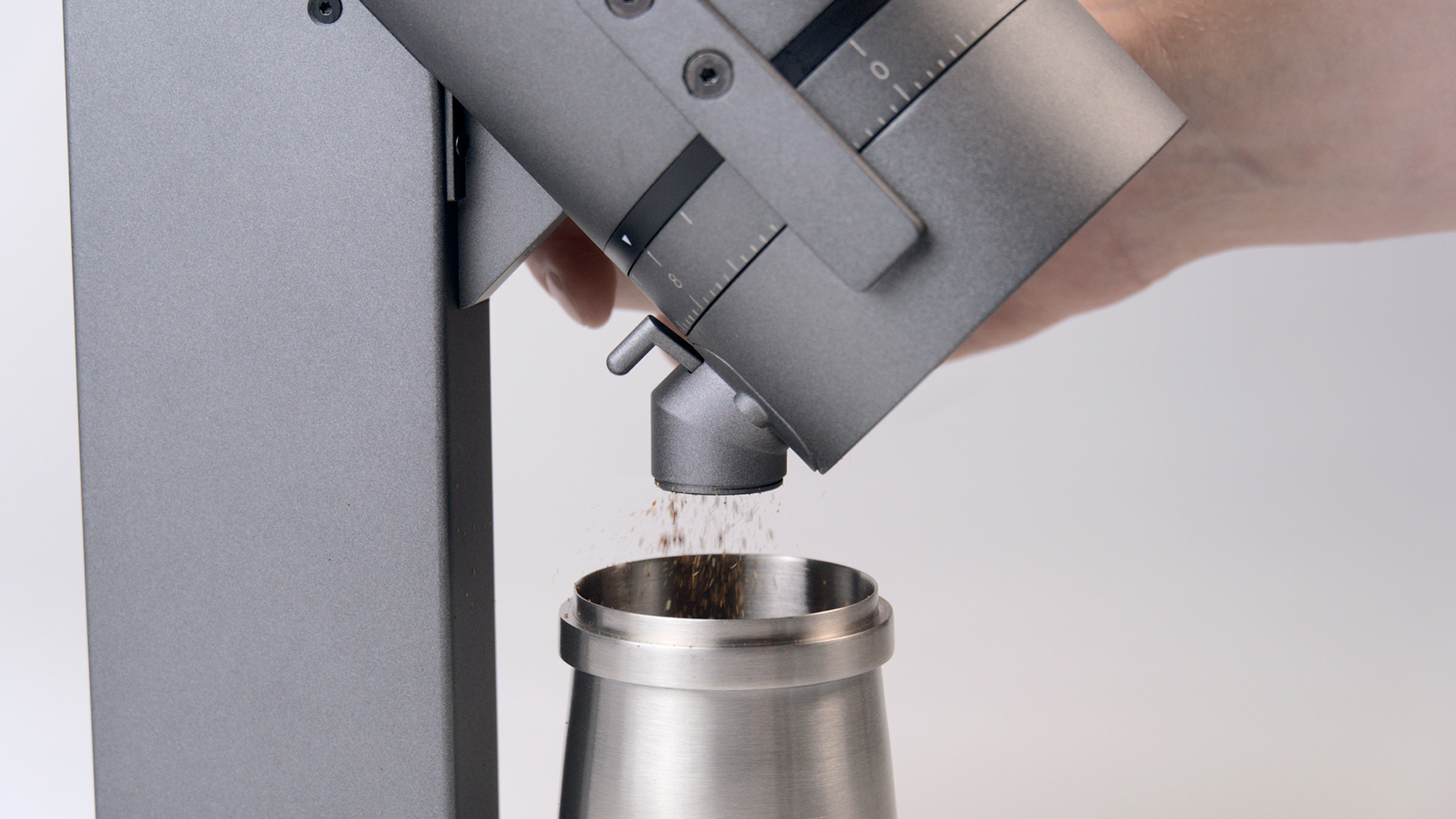 In tandem with Weber Workshops, we designed and created the Orbit single-dose grinder.
We admire Weber for the detailed engineering and careful craftsmanship that goes into every product they create. The EG-1, HG-2, and KEY grinders all demonstrate a level of precision that we as scale manufacturers respect.
The Orbit is an Acaia product. It's based on the design of the very successful EG-1 and Weber helped with the Orbit's design and provided general guidance. We appreciate them for sharing their knowledge. The Orbit is manufactured and distributed by Acaia. Our two companies have a history of working together already, including manufacturing and electrical engineering for both the EG-1 and Bean Counter.