Espresso Brewing Summary is an ability of the Lunar Original and the Lunar 2021. The Lunar 2021 has a more detailed summary.
Lunar
In all Auto Start Modes, the timer will stop when a negative weight (i.e. removal of cup) is detected. The scale will also display a previous stable weight that captures the final shot weight when you unloaded the cup.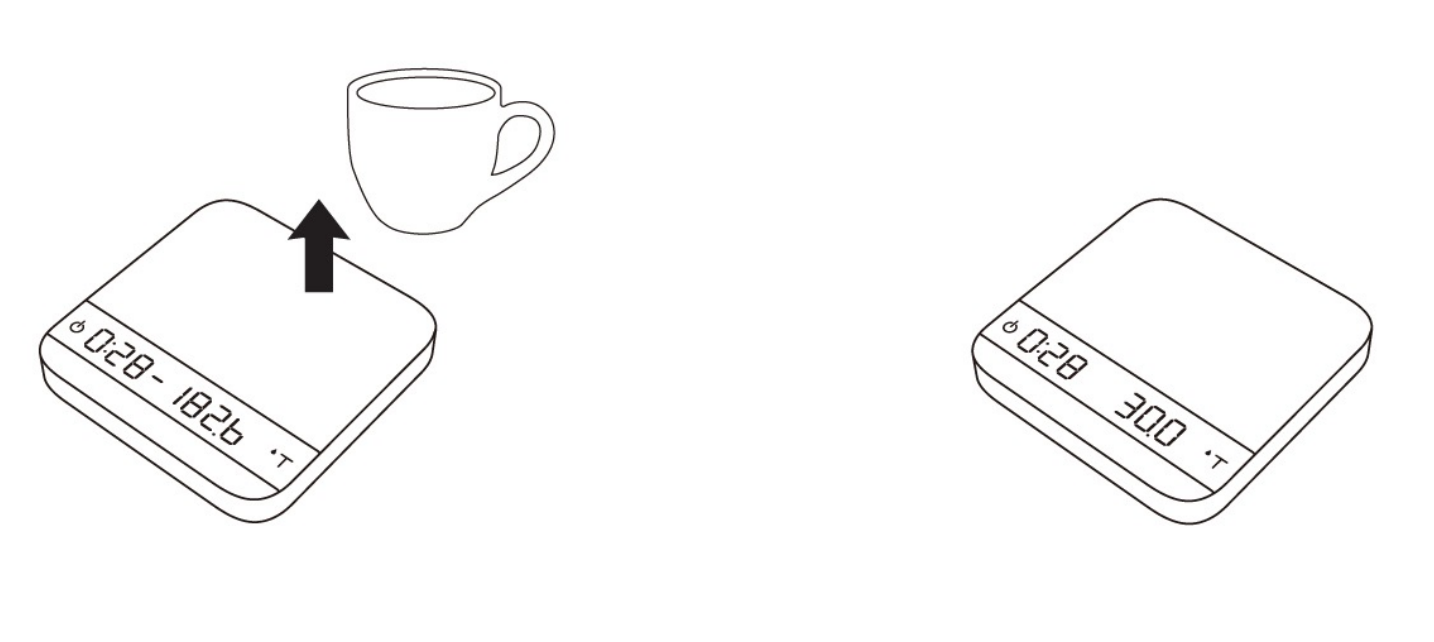 Lunar 2021
In all Auto Modes (including Auto-Tare Mode), when brewing is complete and the cup is removed from the scale, the display will flash to show the final beverage weight and the average flow rate of the brewing.