What are the differences between the original Pearl, Pearl 2021, and Pearl Model S?
We've created a table guide below to show all the differences and similarities between the three scales in our Pearl Series.
Pearl Series in Comparison
We have gathered all the information and numbers (right down to the gram) on all of our scales below. This should make it easier for you to compare if you are planning to purchase a scale or see what we have improved between the original and 2021 versions of the series.
Model

Pearl Original

Pearl 2021

Pearl Model S

Model Number

AP001AT / AP004AT

AP007 / AP008
PS001 / PS002

Color

White / Black
White / Black
White / Black

Dimensions

W: 160 mm

L: 160 mm

H: 32 mm

W: 160 mm

L: 160 mm

H: 32 mm

W: 160 mm

L: 160 mm

H: 32 mm

Product Weight

500 g ± 5 g

500 g ± 5 g

620 g ± 5 g

Product Material

PC

PC

Stainless Steel & PC

Maximum Capacity

2000 g / 70.55 oz

2000 g / 70.55 oz

3000 g

Minimum Weight

0.1 g
0.1 g
0.1 g

Measuring Unit

g / oz
g / oz
g / oz

Indication Limit

2060 g / 72.66 oz

2060 g / 72.66 oz

3000 g / 105.82 oz

Readability

0.1 g
0.1 g
0.1 g

Repeatability

0.1 g
0.1 g
0.1 g

Linearity

1 d
1 d
1 d

Display

LED
8 Digit LED
Dot Matrix LED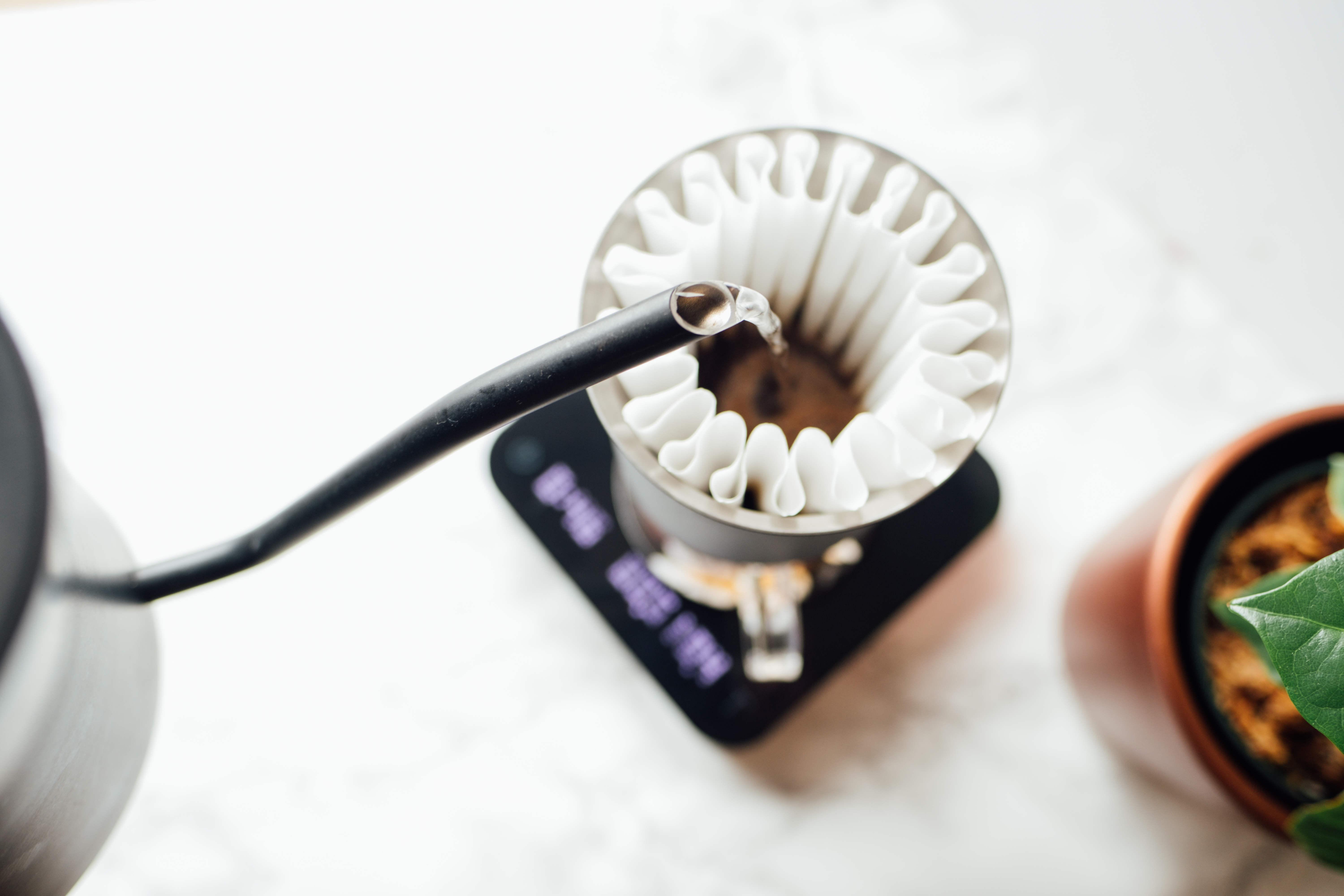 | | | | |
| --- | --- | --- | --- |
| Model | Pearl Original | Pearl 2021 | Pearl Model S |
| Connectivity | Bluetooth 4.0 | Bluetooth 4.0 | Bluetooth 4.0 |
| Battery | Lithium-ion rechargeable 3.7 V 1100 mAh | Lithium-ion rechargeable 3.7 V 1100 mAh | Lithium-ion rechargeable 3.7 V 2200 mAh |
| Battery Life | Up to 25 hours | Up to 40 hours (depending on battery saving and brightness) | Up to 40 hours (depending on battery saving and brightness) |
| Power Supply | 5 V / 500 mA | 5 V / 500 mA | 5 V / 500 mA |
| USB Charging Port | USB-B | USB-C | USB-B |
| | | | |
| --- | --- | --- | --- |
| Model | Pearl Original | Pearl 2021 | Pearl Model S |
| Warranty | 1 year | 1 year | 1 year |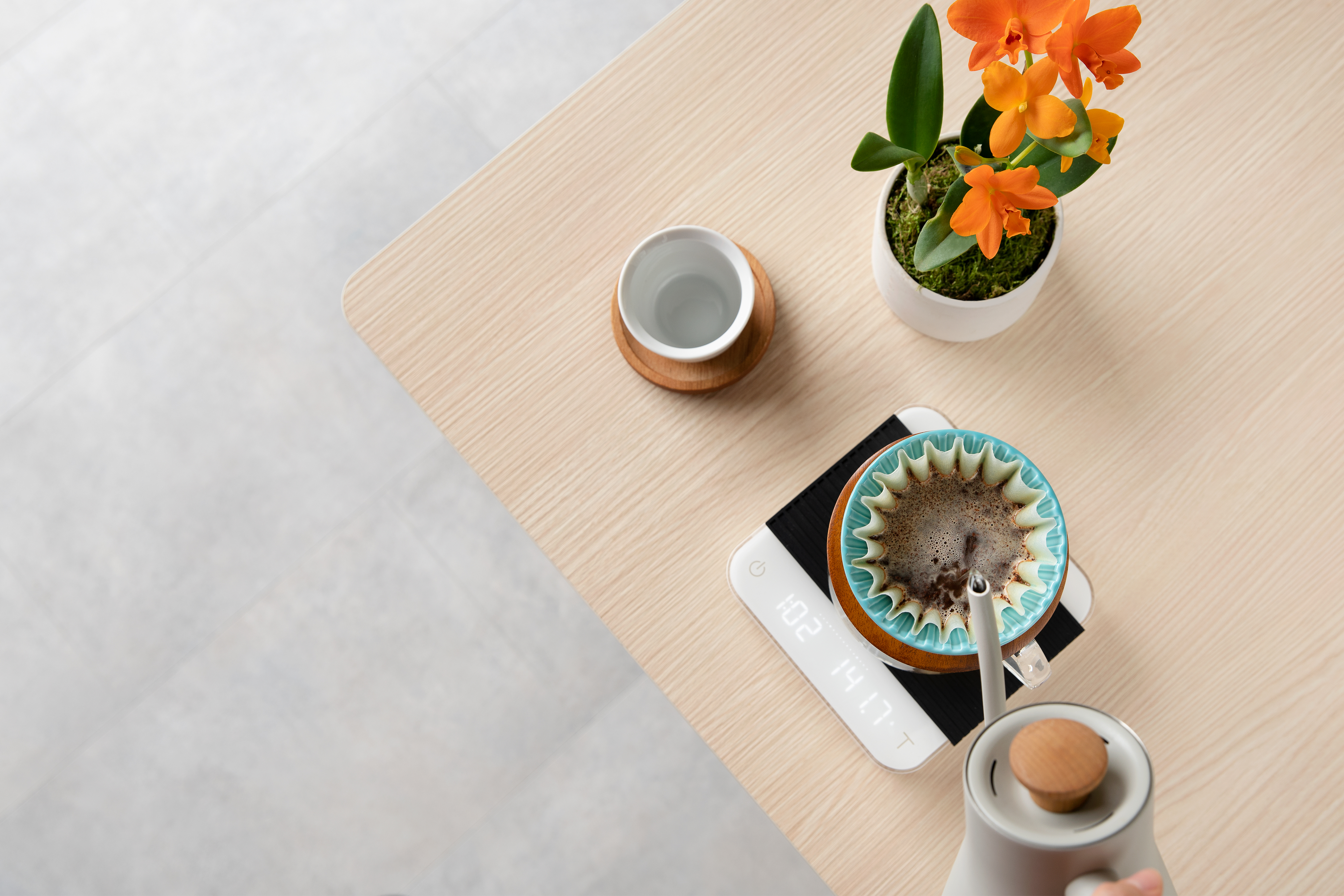 Model
Pearl Original
Pearl 2021
Pearl Model S

Manual Modes

Weighing Only
Dual Display
Espresso

Weighing Only
Dual Display (with more accurate time and weight display)

Weighing Only
Dual Display
Triple Display
Flow Rate Practise

Auto Start Modes

Pour Over
Auto Tare
Beverage

Pour Over
Portafilter
Beverage

Pour Over
Portafilter
Espresso

Other Notable Features

Flowrate indicator
Battery indicator

Brewguide mode
Battery indicator
Support
Have more questions or wish to ask us directly? You can contact our team at support@acaia.co