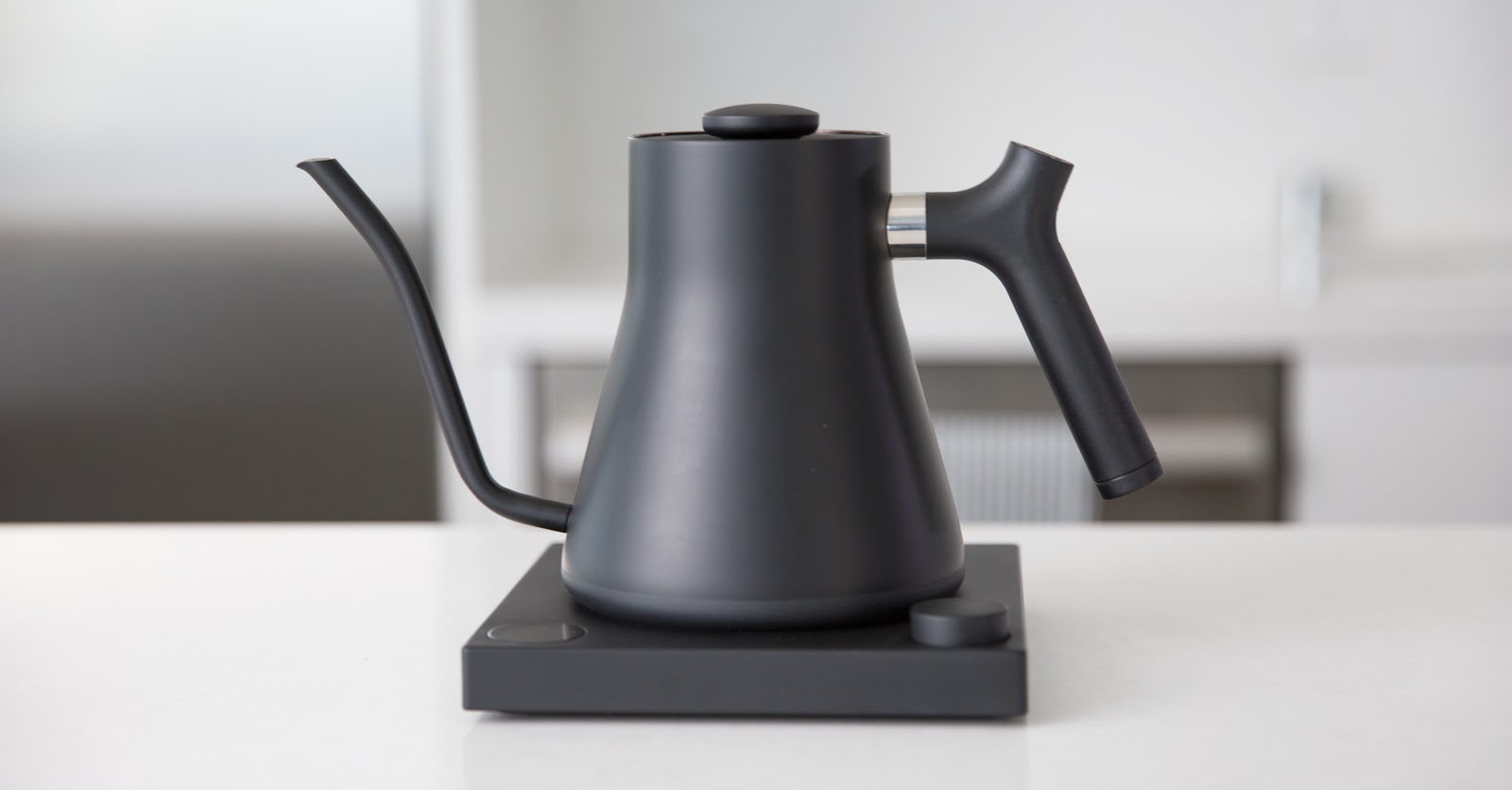 A collaborative project between Fellow and Acaia, the Stagg EKG+ Kettle is a Kickstarter project. Acaia is supplying the Bluetooth technology inside the kettle, allowing it to connect with our Brewbar app and Fellow's own app. Acaia is not manufacturing the kettle. If you have kettle issues, please contact Fellow directly.
Where can I order the Stagg Kettle? Why can't I find it in my country?
Please note that we are supplying the technology inside the kettle. Any product comments regarding manufacturing or distribution should be directed to Fellow: http://fellowproducts.com.