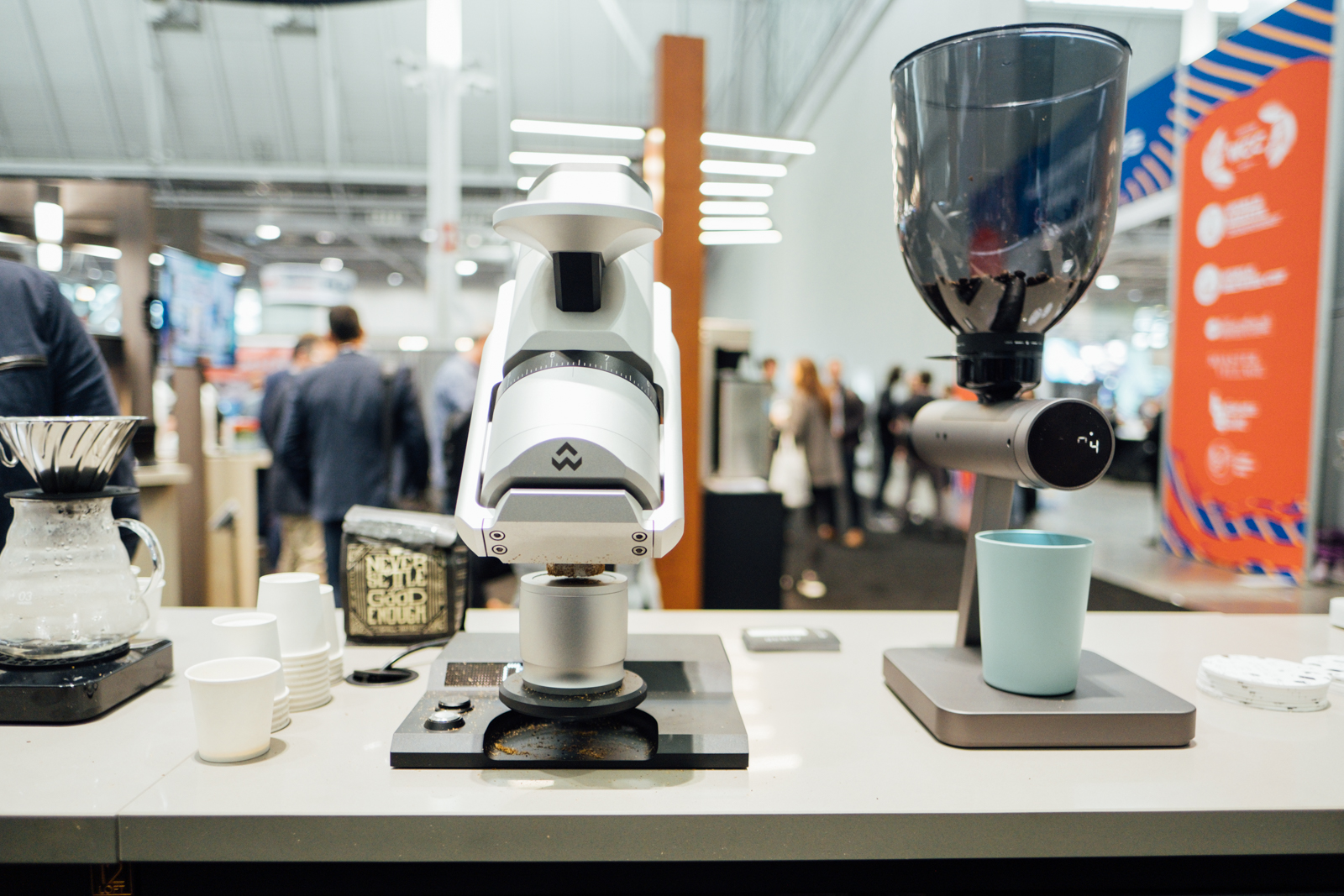 A collaboration with Australia's Lyn Weber Workshops, the EG-1 is a premium commercial grinder with built-in Acaia technology. The electronics are built into the base of the grinder and assembled by Acaia in Taipei, Taiwan.
From the LWW website:
"For both pour over and espresso style preparations, the EG-1 is LWW's commercial grinder. Peerless in build quality and with an incomparable set of features, the EG-1 is unique in the world of café grinders. Near zero grind retention, cleanable down to the burr in under 30 seconds with no tools, extremely easy to align, and variable RPM put this grinder in a class all of its own."
The EG-1 can be purchased directly from the Lyn Weber Workshops on their website.
For support, you can fill out this form on the official website. More info about the EG-1 can be found here.