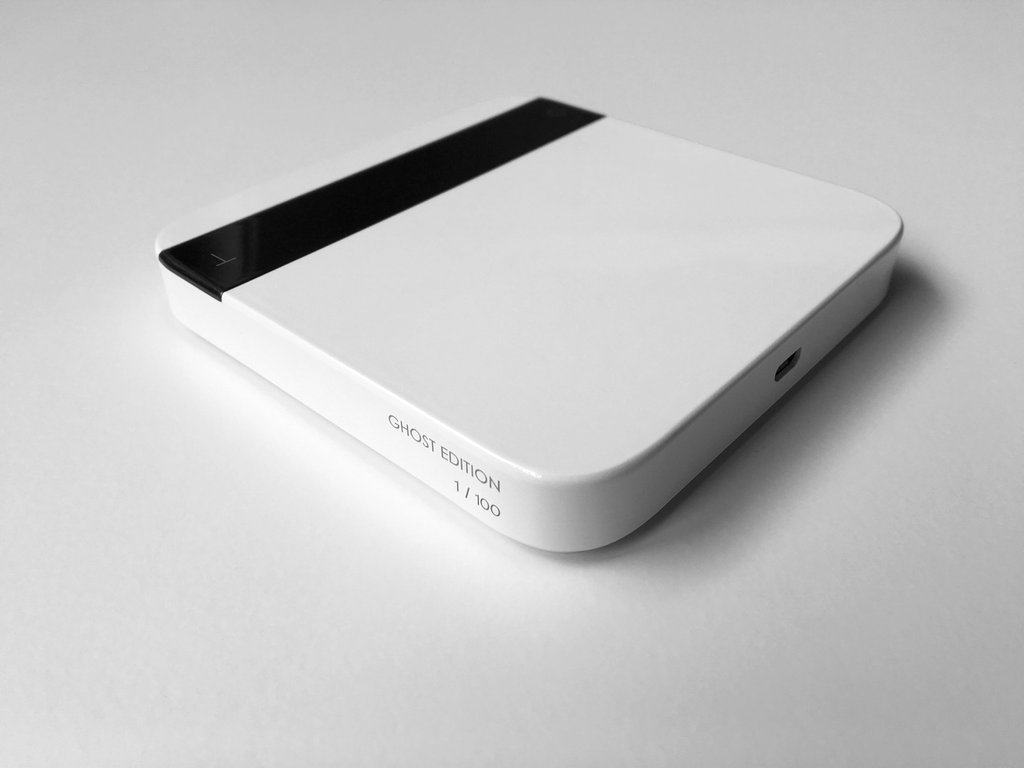 The Acaia Lunar Ghost Edition was an all-white Lunar with only 100 units produced. Each unit has "Ghost Edition" laser-etched on the side, along with the batch number in the production "x/100." The edition was released for pre-order on November 2015.
The Ghost Edition has full firmware support, just like the Black and Silver Lunars. There are no more ghost editions for sale due to it being a limited run.
See our blog post in the link here.
Have a question
Email us at support@acaia.co.