To learn how to enter settings, follow this guide here.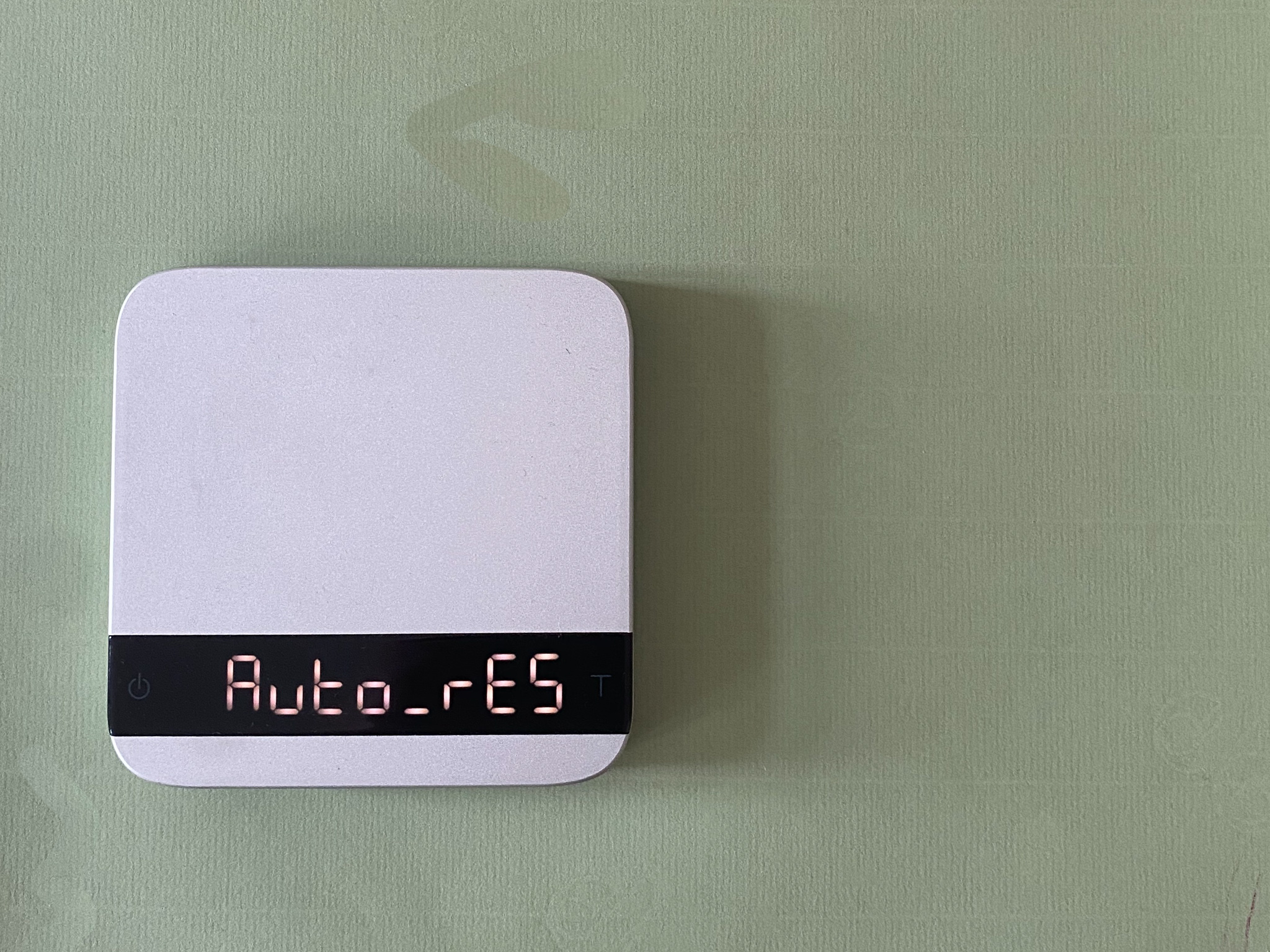 After a cup or object is removed from the scale, the timer will automatically reset. This gives you options on how long to wait for the reset. This setting enables the user to pull successive shots of espresso quickly in the three auto-start modes. The number indicates the timeout value of the timer reset after a cup is removed.
This setting is great for bar work. No need to be pressing buttons to reset after lifting a cup for the customer from the scale, the scale will automatically reset. Depending on how busy the bar might be, the scale can be set to reset within your desired range of time.
Infotip
For Pearl Model S: If you are making a brew method that requires to be taken off the scale during brewing, such as an Aeropress or french press, we recommend turning the timer auto-reset off. This will keep the dual-display timer to keep counting seconds after it registers a negative amount of weight. This setting does not override the timer for other auto-start modes.