Infotip!
To learn how to enter settings, follow this guide here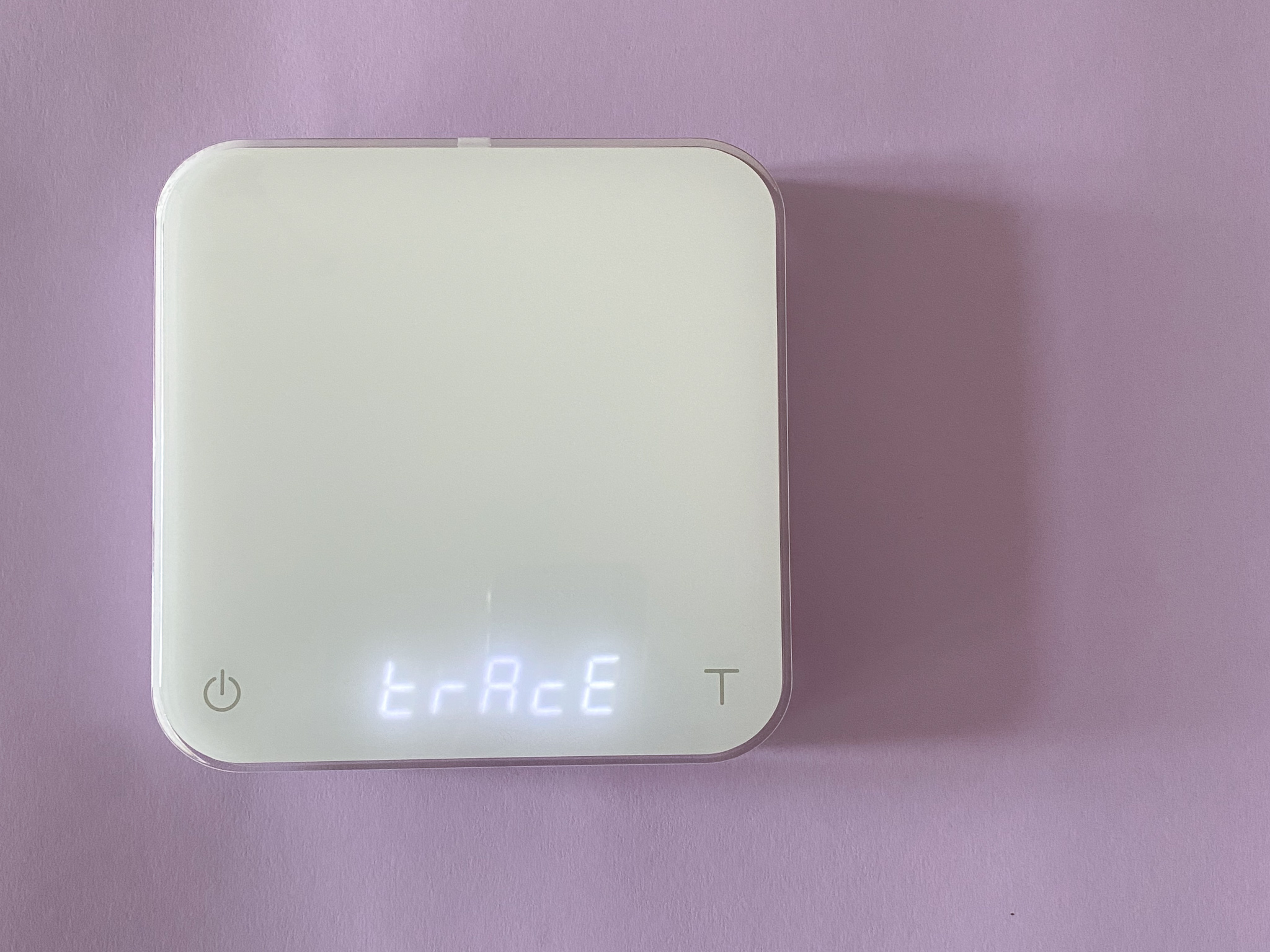 Zero tracking is a setting option across all of our scales and Orion Bean Doser.
Zero Tracking is a function for maintaining the zero indication within certain limits automatically. It is not recommended to turn off the Zero Tracking because the zero indication would draft easily as room temperature changes. 2. 0.5 d~3 d: For example, since each division is 0.1 g, 3 d = 0.3 g. When Zero Tracking is set to be 3 d, any initial weight between +/- 0.3g on the weighing pan would be zeroed out. 3. 2 d is recommended in general for Acaia coffee scale.
At the 2 d setting, one coffee bean will not be recognized by the scale. If an item is placed on a scale where it is less than 0.2 g, the scale will "track" it and decide it is not an object. Using the 2 d setting again, let's say you place four coffee beans on the scale. The items together are greater than 0.2 g. Therefore, the objects will not be "tracked" and the scale will decide that it is an object.
Infotip!
To see a more in depth look at the function of zero tracking, see our Acaia University article on our blog here.
Have a question?
If you have more questions or are running into any issues you can't find the answer to in our Help Center, you can email us at support@acaia.co.