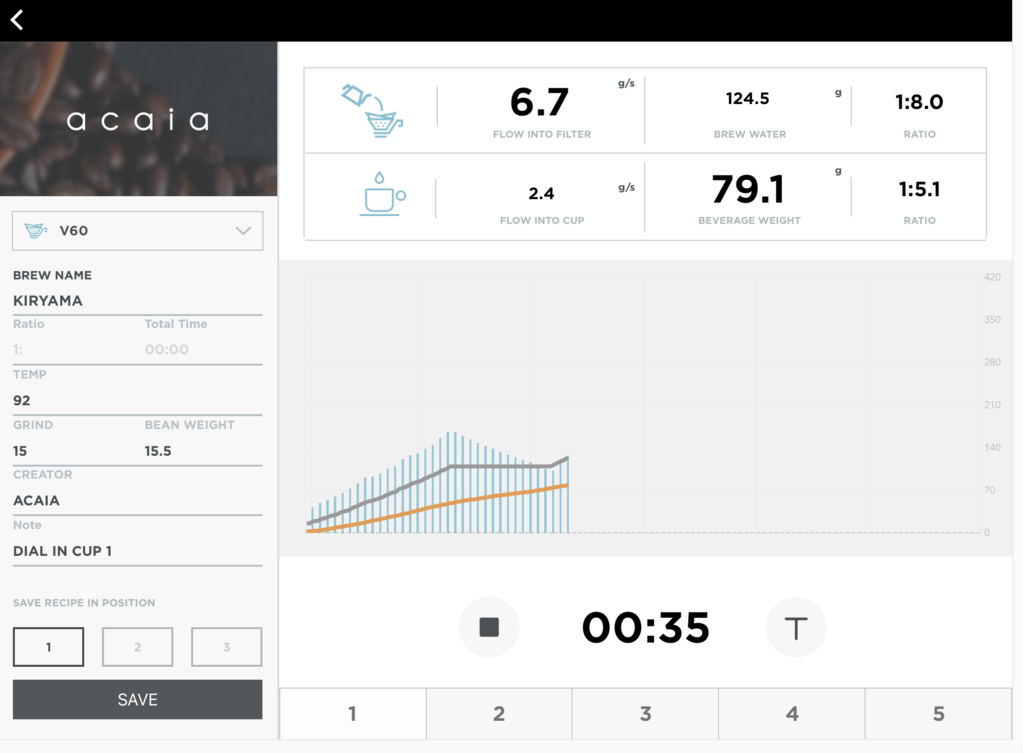 Useful Tip!
Before attempting to connect to your scale, we highly recommend seeing our article here about connectivity tips.
From the home screen of the Brewbar app, tap the first Connect button on the right half of the screen and then tap Okay once prompted to connect to your scale.
You can see an example here of how to connect your scale to Brewbar along with other accessories.