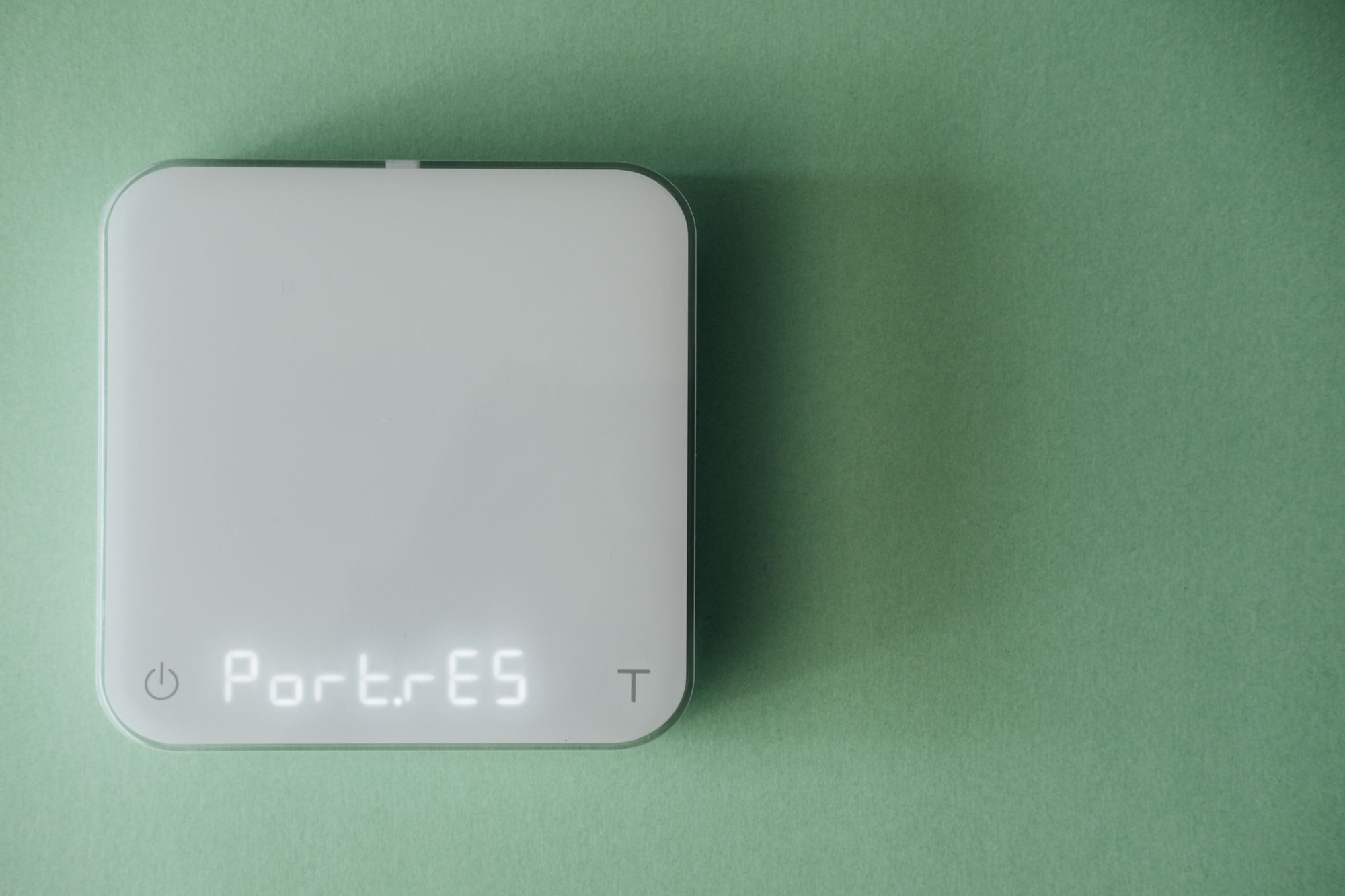 Pearl 2021
In this setting, you can set how soon the scale resets when the portafilter or container weight is removed from the scale. It is indicated by a square icon when the mode is in use. You can adjust this setting to different time-out times. The default value is 15 seconds and the options to set are 15 seconds, 30 seconds, 60 seconds, or Off.
If this setting is set to Off, the scale will automatically tare whenever a portafilter is placed onto
or taken off from the scale.
Pearl Model S and Pearl Model S 2022
Portafilter reset is also an option on the Pearl Model S and 2022 version and can be accessed through the scale's settings menu and the Brewguide app.
To learn how to enter settings, follow this guide here.