To learn how to enter settings, follow this guide here.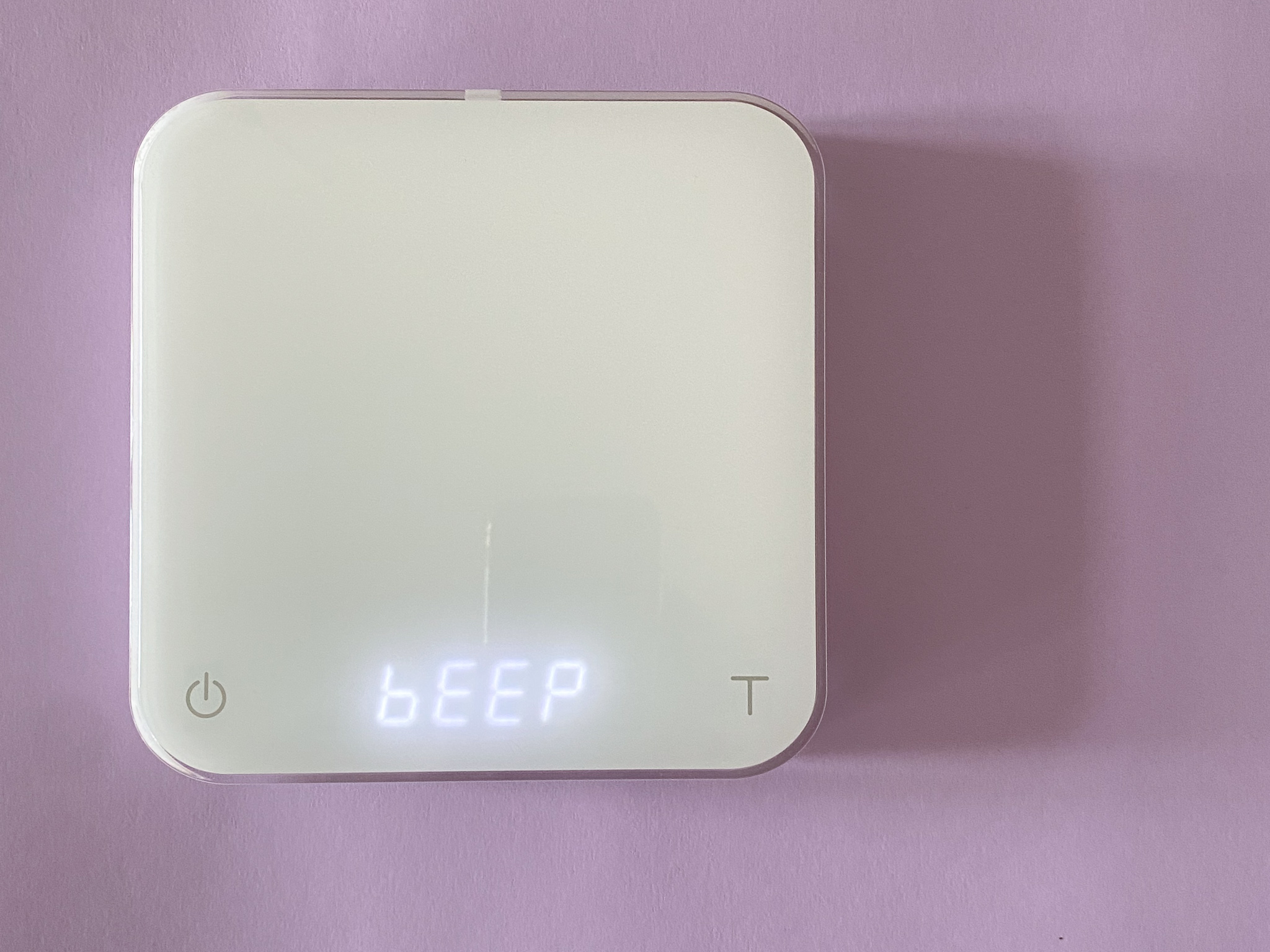 The Key Sound, or the beep sound, is an indicator of when the power or tare button has been pressed. It is also an indicator of some actions during modes. A scale may also beep continuously when its battery has become slightly unplugged. If this is an issue, you can follow our link here to resolve this issue.
To silence the key sound on Pearl and Lunar scale, you can enter into the Acaia Coffee App to do this from your phone.
Pair your device to the scale in the app's "Remote Scale" option

Go to the settings by tapping the gear icon in the upper right corner

In the settings menu, tap the "Scale Sound Setting".
The key sound can also be turned on and off by entering into the scales settings manually. It may be an idea to turn off a scale while working in a busy cafe or have it on when multitasking to know buttons have been successfully engaged.
Questions?
If you have more questions or are running into any issues you can't find the answer to in our Help Center, you can email us at support@acaia.co.