Yes, it can. The Orion can operate as a regular scale without the dosing function. It has a 3 kg capacity, which is the highest among all of our scales. To switch to weighing mode, rotate the Dial until a 'W' indicator appears on the top left corner of the display.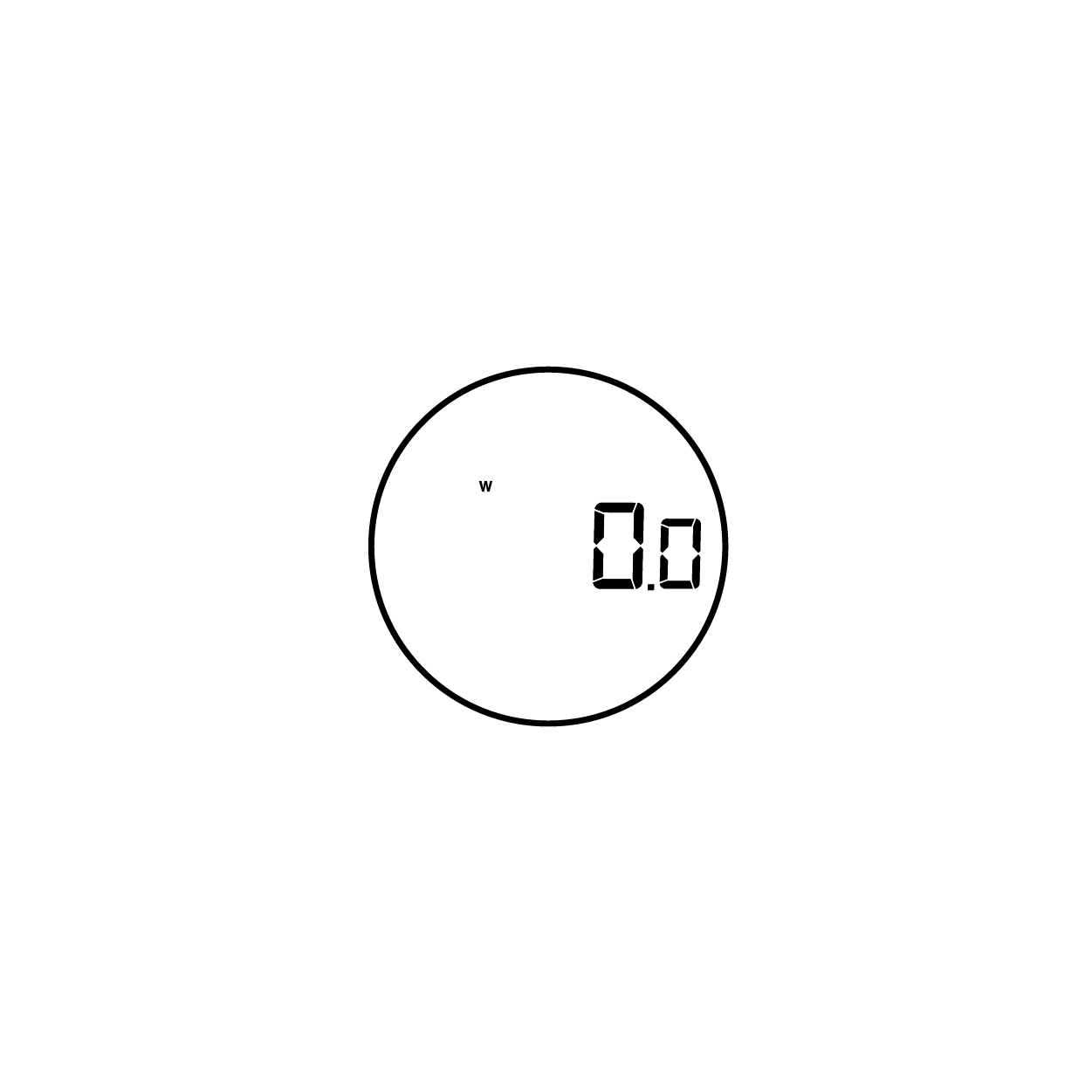 Can the Orion dose green coffee?
The Orion has three-speed settings built-in: Precise, Fast, and Green.
Raw, unroasted coffee is denser than its roasted counterpart, so will perform differently when dosed. This setting is great for roasteries. This mode was added among some other extra features in the last few updates, including a cup detection mode, noise detection mode, and a handy battery saving mode.
If your Orion does not have these modes, they can be easily accessed by updating the firmware through our Acaia Updater App.
What can I use the Orion to dose?
The Orion should only be used to dose whole green coffee beans or whole roasted coffee beans. It does not dose any ground coffee or other materials. Using the Orion improperly will void its warranty.